TESTIMONIALS
---
At the Elite Property Accelerator we take great pride in knowing we have delivered an excellent result for our clients. Part of the coaching process involves a deep dive into what drives you - understanding this allows us to deliver the best possible result, tailored specifically for you.
The best possible evidence of satisfaction that a client can give you, is a testimonial describing, in their own words, their experience in your program and the results they got or continue to get. We are very proud of our testimonials below.
Each of the people below are EPA Alumni and remain members of our popular EPA Mastermind, when you join the mastermind these guys become your peers and you get to meet them at the quarterly Meetups.
JOIN NOW
GOOGLE REVIEWS
For complete transparency we get all of our written testimonials directly from our public Google reviews. If you would like to see these for yourself you can visit them here - Google Reviews
---
ANDY BROWN
Kildare, Ireland
Gavin is very knowledgeable and if you are starting out I'd recommend the course as 1 question answered can save thousands/ months on a project.
CALUM KYNE
Mayo, Ireland
One 30 minute conversation lead to me adding 20k in equity by renovating my house differently to initially planned...


GRAHAM MCANDREWS
Liverpool, UK
Gavins' depth of property knowledge and experience is exceptional. I was a member of his Mastermind group and learned a great deal.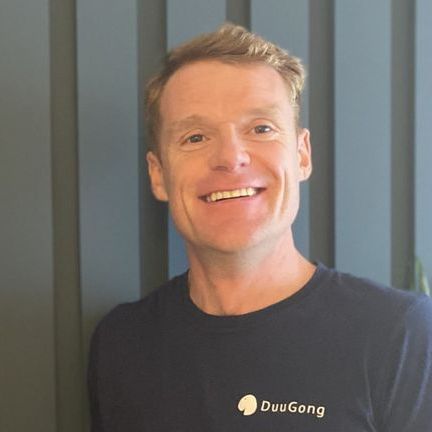 DERMOT O'SULLIVAN
Kerry, Ireland
"I couldn't recommend Gavin's Elite Property Accelerator program highly enough..."
JAMES INGRAM
Luton, UK
"Having signed up for and now completed the program I can say that I couldn't be more pleased with what I've learnt..."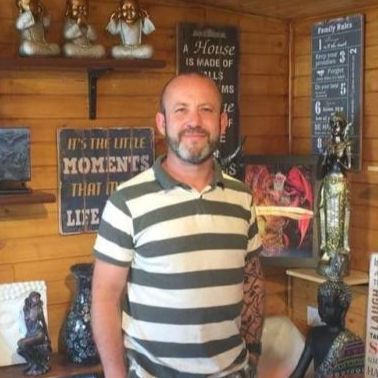 ALAN BOYLAN
Balbriggan, Ireland
"Brilliant program, full toolbox of information and contacts for the budding property entrepreneurs..."
JAMES INGRAM
Bedfordshire, UK
ALAN BOYLAN
Balbriggan, Ireland
GARVAN MCCARTHY
Cork, Ireland